Bamboo Banners is part of the Sign Accessories Australia Group. Complete with an in house graphic design studio and technical engraving engineers. Bamboo banners has a reputation for skilled, quality work, carried out to the highest standards of excellence. We are also proud to support Australian made and owned companies.

Time Frames & Deadlines
At Bamboo Banners we understand the importance of timing when it comes to manufacturing your products. Our team is targeted to meeting your time frames, efficiently and effectively.

Equipment
We maintain and service all our equipment to make sure
it performs and manufacture at its best. All our technology is closely monitored to
ensure we stay up to date with the latest manufacturing techniques available.

Back-up and Support
Bamboo Banners keeps you fully informed with accurate reporting information. We supply proof artworks for you to ensure your product is manufactured correctly. Ask us about our online tracking of all your orders. We ensure effective communication with you on all levels. We are here to help you select the best choice and product for your job requirements.

Pricing and Professionalism
With Bamboo Banners you can be confident of receiving true value for money with competitive prices. You get the highest quality service.

Environmental Vision
Bamboo Banners is an environmentally aware business.
We are constantly trying to improve and use environmentally
friendly products. Most of our adhesive on our products
are petrol & chemical free. We also recycle wood & some
plastics.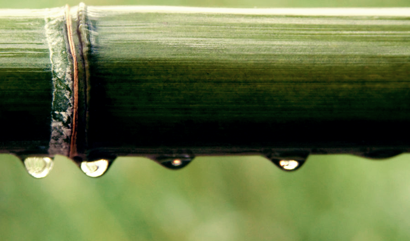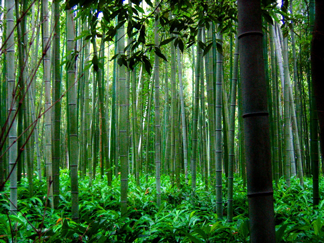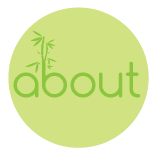 Bamboo Banners is apart of the Sign Accessories Australia Group. Complete with an in house graphic design studio and technical engraving engineers..... read more